silicone materials
2021-11-26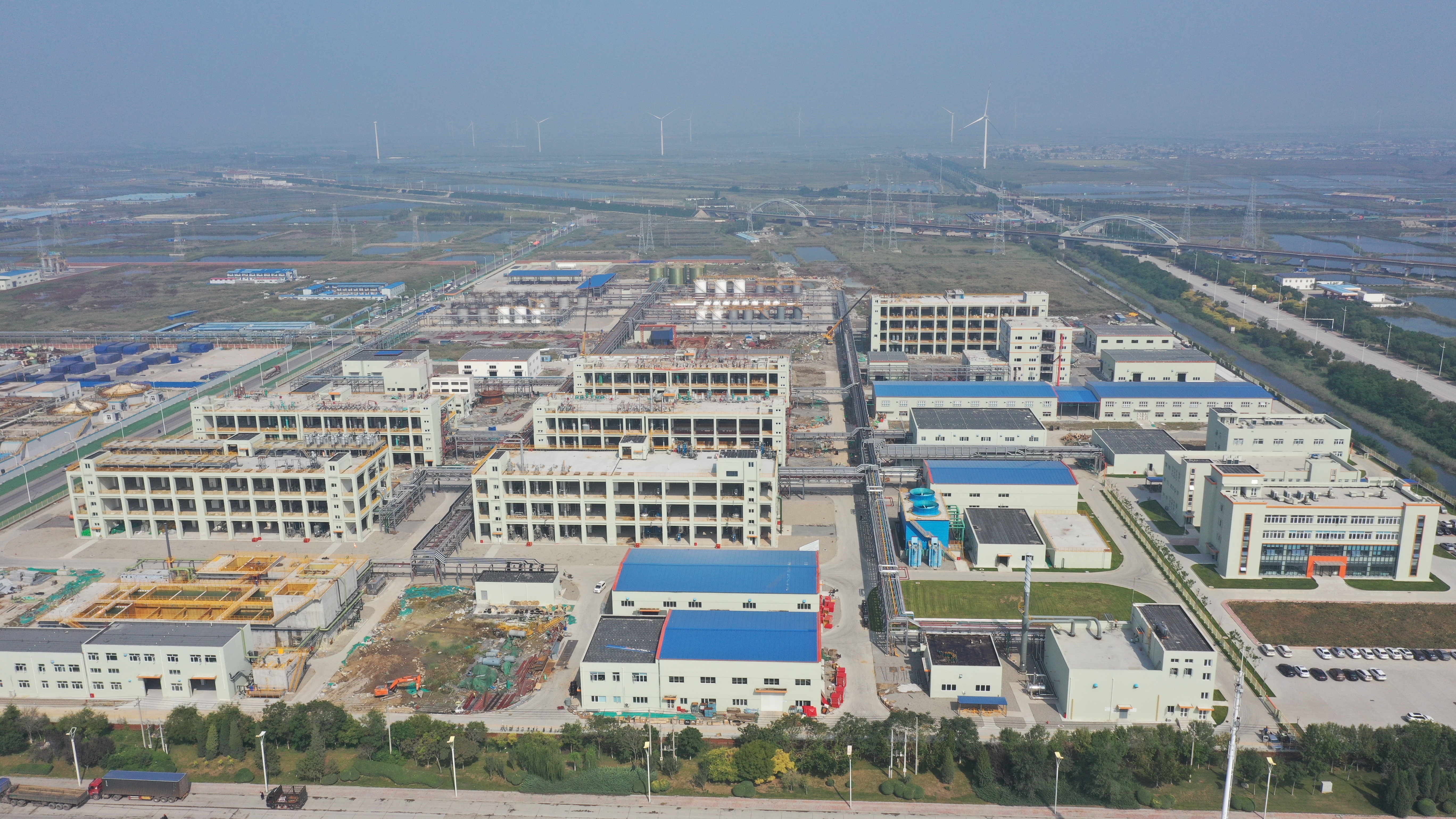 Sunfar New Materials always sticks to innovation. We improve the transform of high and new technology by affracting hightech talents and have achieved a series of fruitful results. We have a silane coupling agent engineering technology research center which consists of many talents with doctor or master degree.
The R & D center has equipped world-class instruments and a international R & D technical team. This team is dedicated in researching and developing the technology and application of silane coupling agent and it will meet your demand rapidly and effectively.
In order to meet the needs of customers, our R&D department cooperates with production, sales and other departments to pursue better production processes and launch more competitive products to meet market needs.